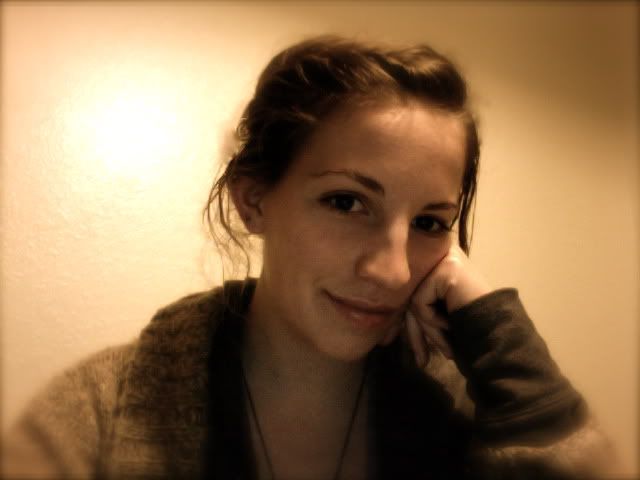 I am a student at UC Davis, majoring in Studio Art and hopefully, Creative Writing. Next year, I am headed to
The Accademia di Belle Arti, Bologna.
I love paper, writing, printmaking, painting, and photography. I am obsessed with the feeling of Nostalgia, and I feel that many of my pieces and photographs reflect this.
I also love tea.