Happy Late Valentines Day! I know a lot of people grumble about this holiday. I know, I know, corporations trying to put a price on love, yada yada. But I think it's all about how you celebrate it. It certainly is not up my alley to pine for some pink teddy bear that was made in china for ten cents. But I think it is a good exercise for us to stop, and think about who we love. Not just romantic relationships,
all
relationships. And boy, do I love a lot of people.
These are a sampling of some Valentines I made this year.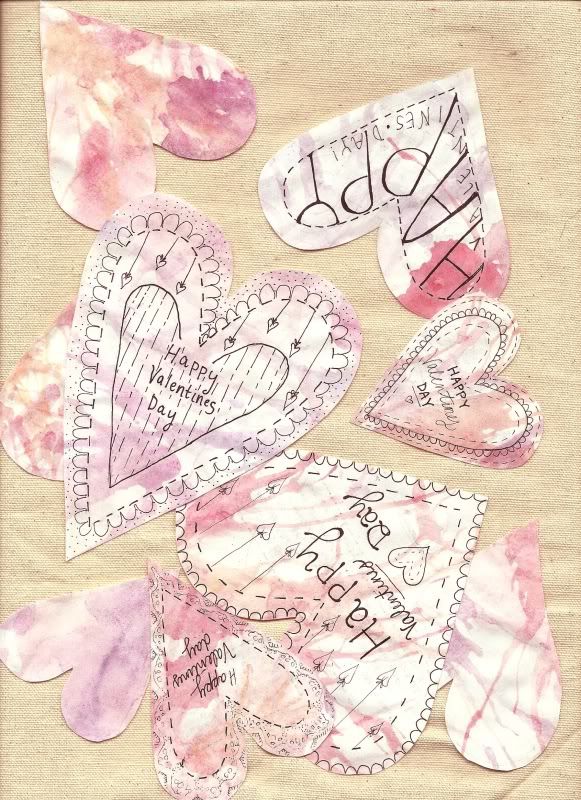 Oh, and here is a sketch I did today for a paper-cut book I am in the process of churning out...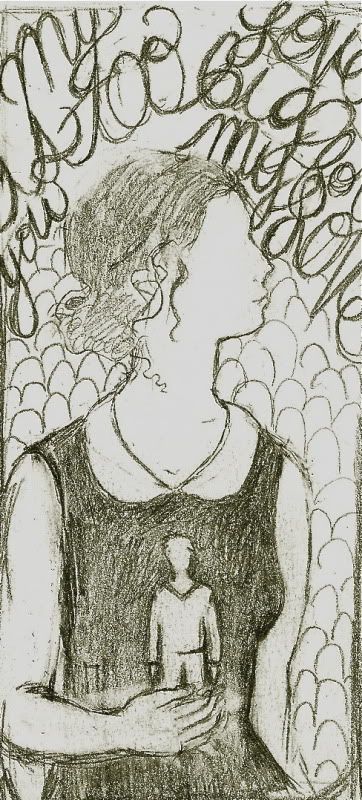 The words at the top say "My love is too big for you, my love" which is from the song "Sort Of" by Ingrid Micahelson. Still working out the kinks with the lettering. Probably will figure it out, once I get to cutting.